FULL POWER
IRON ORE PELLET
PROCESSING
AN INTERACTIVE SUCCESS STORY
START
Complete processing plant with a rate of 9,000 t/h
Largest Scandinavian Iron Ore supplier counts on JOEST screening technology. The million Euro project comprises of a new, turnkey screening house to
process iron ore pellets for worldwide shipping

.
The mid-sized company JÖST GmbH + Co. KG from Duelmen in Germany is installing a high-tech system for processing iron ore pellets in Narvik, Norway. Kiruna, the northernmost city of Sweden, is home to an iron ore mine of the same name, which processes and stores pellets. These iron ore pellets are transported from Sweden to Norway for shipping. In 1902, a train line was built all the way to Narvik for this purpose. At the time this was the most northern train line in the world. The trains using this route pull up to 68 rail carts and transport around 33 million tons of iron ore per year.
Narvik is situated at the Ofotfjord, north of the Arctic Circle, and has an average annual temperature of around 4° C. Thanks to these temperatures, which are influenced by the Gulf Stream, the fjord remains free of ice almost all year round. This is where the processing plant of Scandinavia's biggest iron ore producer is located, with a facility for direct loading of iron ore pellets onto ships. The existing plant has a processing rate of 6,000 t/h, and a new plant with a processing rate of an additional 9,000 t/h had to be added.
The new screening plant system consists of a storage bunker system, six large double-decker vibrating screens with chutes, various connecting belt conveyors as well as a crusher. The scope of delivery also included the entire steel structure, detailed planning, project management as well as installation and start-up.
In close cooperation with the customer, JOEST developed a new processing plant for the screening of iron ore pellets and a conveying system for the loading onto ships.
2012

Customer inquiry and specification of the general scope & Development of a first concept of a customer-specific process solution

Several presentations of JOEST solutions for the customer

2013

Further development of the process solution details

2014

Decision / order placed with JOEST & Preparation of design drawings

Drawings approved by the customer & Final drawings prepared

Start of manufacturing at JOEST & Regular quality checks

Start of transport of first equipment to Norway & Assembly and installation of first equipment

2015

Manufacturing completed at JOEST

Assembly and installation completed & Completion of construction and installation by other suppliers

2016

January 2016: Cold start-up
April 2016: Warm start-up with product

April 2016: Training of operators and maintenance personnel
May 2016: Service test
May 2016: Final customer approval & Production launch
JOEST MINING, MINERALS AND QUARRYING
The special challenges of this project consisted of the customer's high requirements, especially in terms of the
quality of the equipment

,

screening efficiency

,

high durability

,

ease of maintenance

, and a

high level of automation

.

The outer shell of the screening plant was closed just in time for the cold weather and short days of the Scandinavian winter at the end of last year, in spite of the tight schedule.
Unique customized concept for a turnkey system
The screens classify the input materials into
pellets, finer and larger material particles

.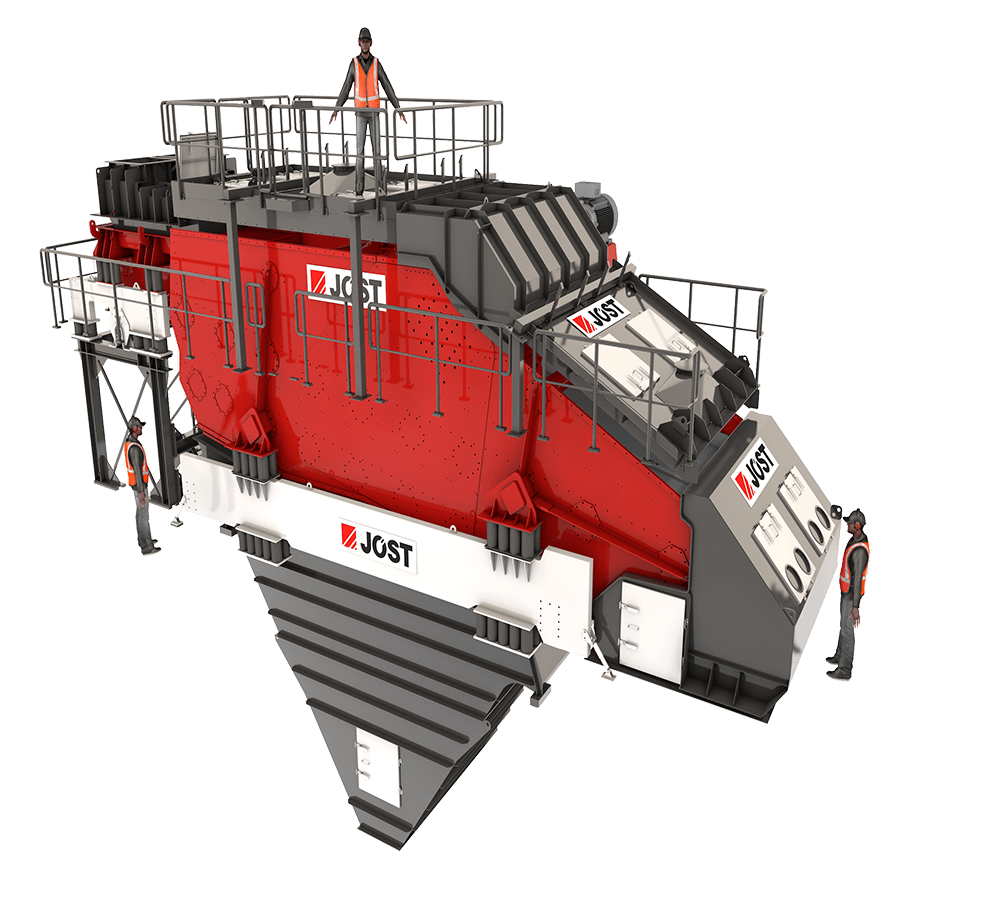 m³
Intermediate Pellet
Storage
WHICH SCREEN FOR WHICH APPLICATION?
The
screening efficiency

is the key element for the success of a processing plant as a whole. There are many different screening technologies and solutions to choose from.

With all screening technologies on hand and the worldwide experience in most screening applications, JOEST can offer the

best tailored solution

for all customer requirements.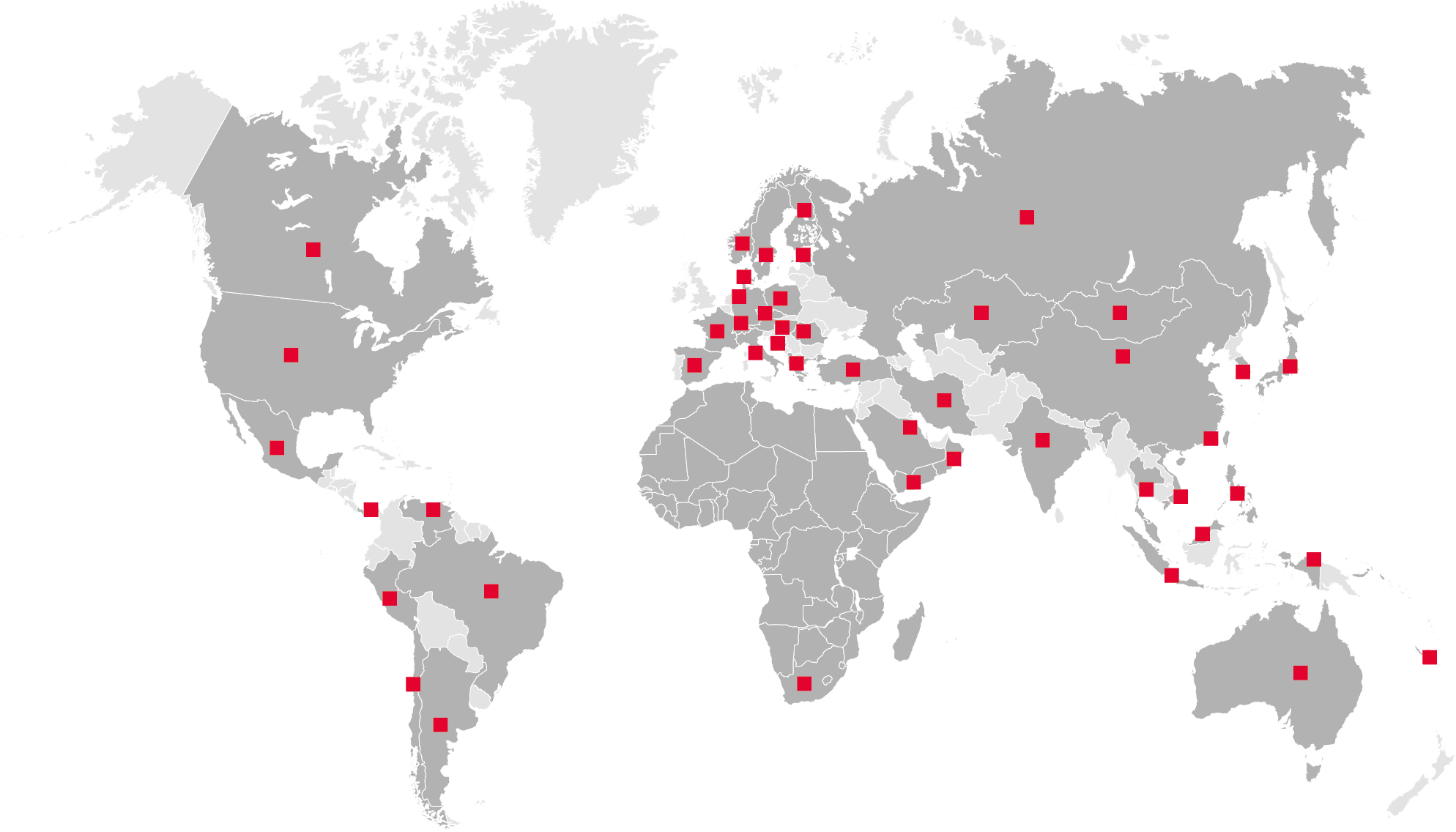 We are looking forward to your request and developing the right solution specifically for you!
https://www.iron-ore-processing.com